The Girl in the Spider's Web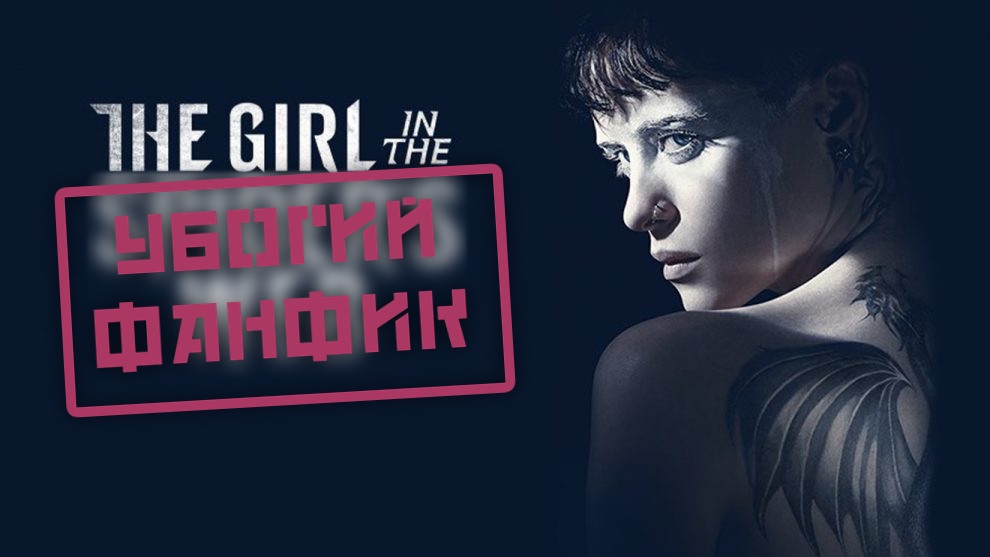 Бинарник программы в 2725 байт с графическим интерфейсом пользователя и мультимедиа ресурсами, позволяющий управлять "онлайн" системами обороны (включая пуск ракет) различных стран, который нельзя копировать и можно только перемещать, а также который несколько минут грузится с серверов NSA (нечеловеческий объём ~2.6 КБ) - и это кино про Лисбет Саландер?
Всё остальное выдержано в том же духе. Ну и актёры не вывозят.
Поразительно, что Финчер принимал в этом участие, пусть и как продюсер. Хотя думаю сцену с подвешиванием на троссе это как раз он добавил - типа он это всё не одобряет.
Что могу сказать создателям: FUCK YOU YOU FUCKING FUCKS.
5/10